Fishing friends2
Posted 09-27-2011 at 03:43 PM by
jpbfly
---
F....The Fischmeister.
I met Roland long ago when the "fishing federation" asked me to create a fishing school,he proposed to help me.So we ran the school together for some years and then guided in Austria during the summer.That's why we called him the fischmeister which is a german word.When we fished the Loisach we had to cross the border several times a day for a part of the river is in Austria and the other in Germany... after a while ,when they saw us coming the customs officers stood in attention and saluted the FM which made me laugh and amazed the other drivers.The other reason of this aka is that Roland IS a master.His knowledge of fish behaviour and his casting abilities are simply amazing,don't make any mistakes ,I don't mean he can cast a whole line out...but he will cast his dry or his nymph where most people think it's impossible.Watching him fishing is a spectacular show,don't know how many hikers stopped to sit on the bank to watch him... taking pics and films... even applauding.I must admit he's a bit theatrical and"spectators" are spurs for him.He's only used two paterns of fly and nymph all his life and keeps them in funny boxes. I was lucky to meet Roland,he taught me a lot and I'm greatful for that...he initiated a great number of guys to flyfishing...some of them think he's not "in" anymore,I know they're wrong....they're hardly in the same league as him
laughing with us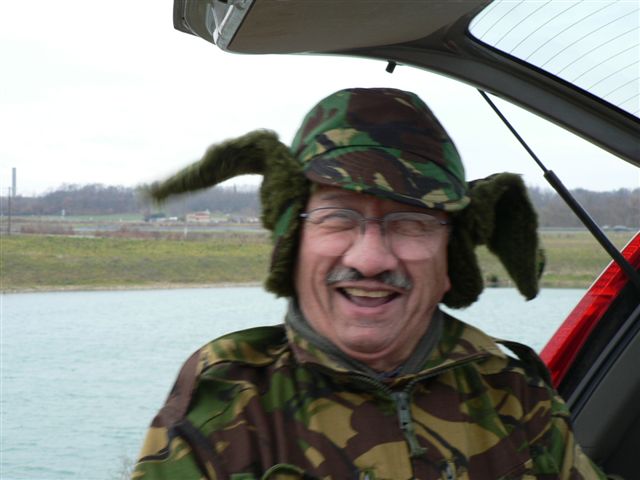 the show goes on
how to catch a big bow quietly sitting on the bank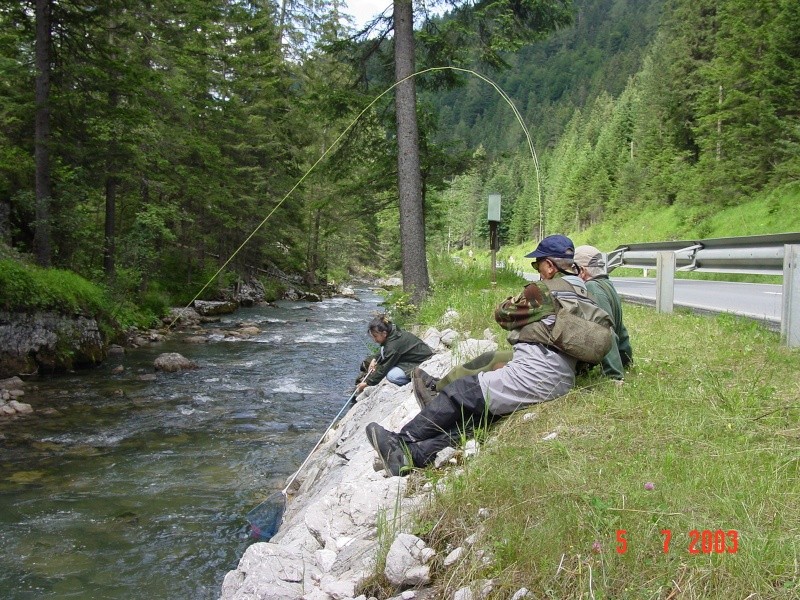 the FM's extraordinary flybox.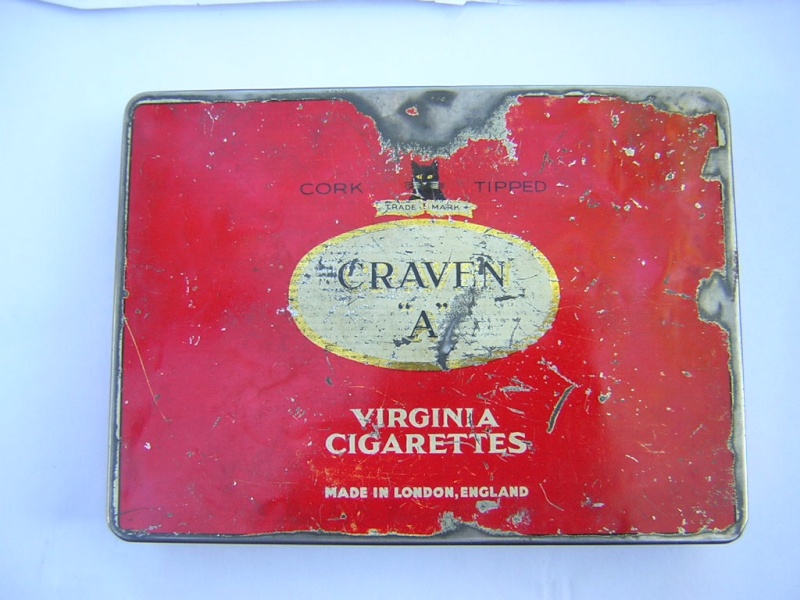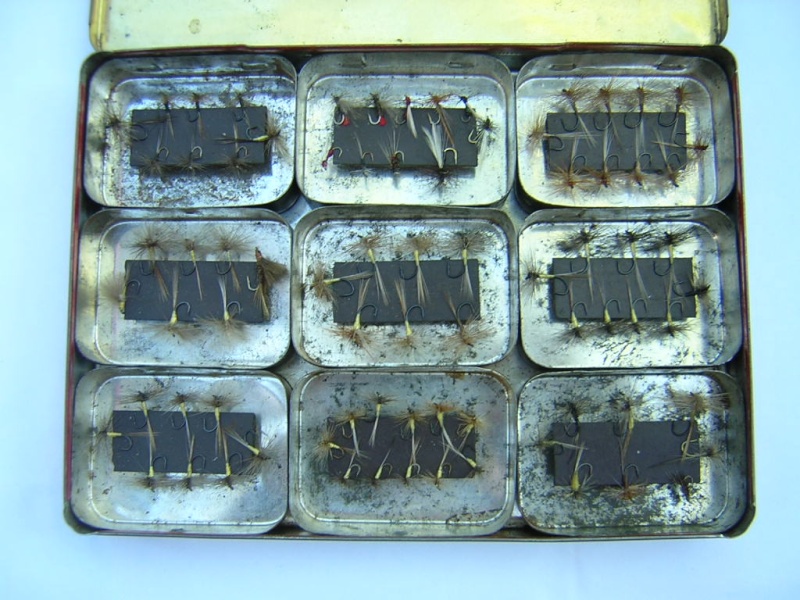 Views
1140
Comments
3
Comments
Posted 09-27-2011 at 04:05 PM by

mcnerney

Posted 09-28-2011 at 04:14 AM by

jpbfly