The Longest Day
---
I knew the window would be open longer than any other day this year, so I planned for an epic day of dry fly fishing. Loaded the gear the night before, got up early with coffee and the cooler and took off. Arrived at the trailhead and proceeded to rig up and... realized I had used my 4wt reel on a stillwater and thus had a intermediate full sinker spool on it! Well, so much for the dry fly action. Fortunately I'm not a purist and had nymphs and indies with me so I settled on an epic day of short line indie nymphing. Found some of these along the way.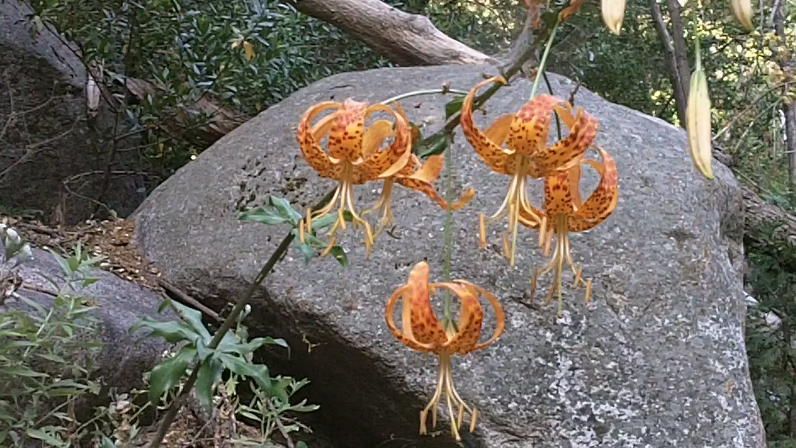 Then these...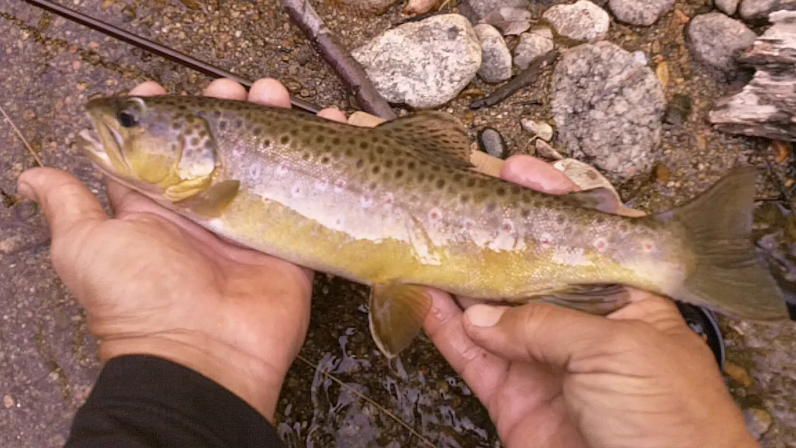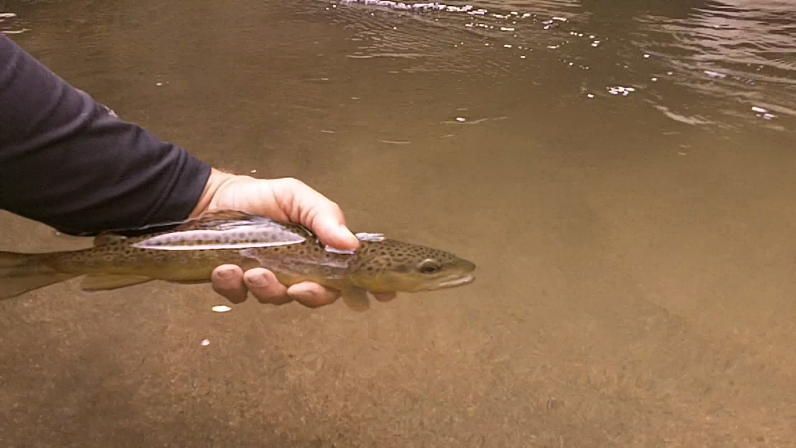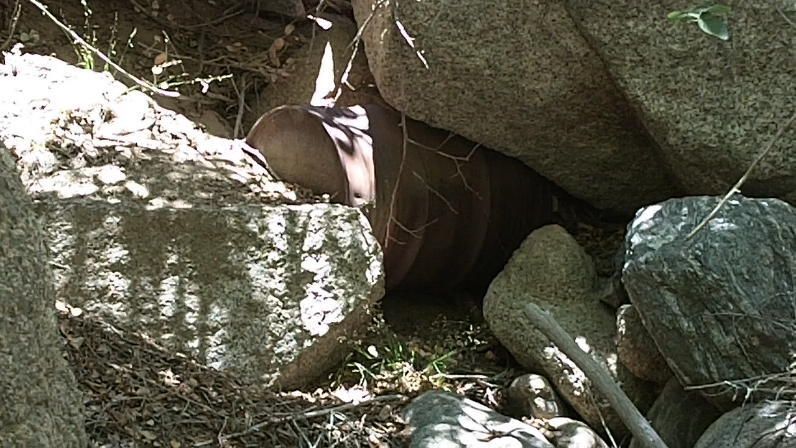 Found this can but could not pack it out.
Got back to the car at 9:30 (Dark) and home by 11:30. milt.
Views
1173
Comments
6
Comments