Florida Bay report from 3/8/13
---
A Rare Get-Together, Flamingo 3/8/13
Today I was fortunate to fish with a couple of good buddies who don't get out in the bay very often. Matt Davis and Lee Gahagen drove up from Islamorada, and were able to take a much-needed break from the deep-water side of charter fishing. We left from Flamingo bright and early with a mission to catch, rather than fish. For the first time in a long time, I put away the fly rods and broke out the spinners. The day started off slow. We fished some deep-water channels that usually hold some fish when the area gets a sudden drop in temperature, such as the cold front we have been experiencing. We managed a little Snook and missed a couple really good bites. We then made a little wiggle, and decided to run to a spot up to the west. On the way we ran by a shoreline that just looked amazing. With the incoming tide, we slid up next to the tree-line and got some casting in. What do ya know, it paid off! Lee was able to cast and land this stud.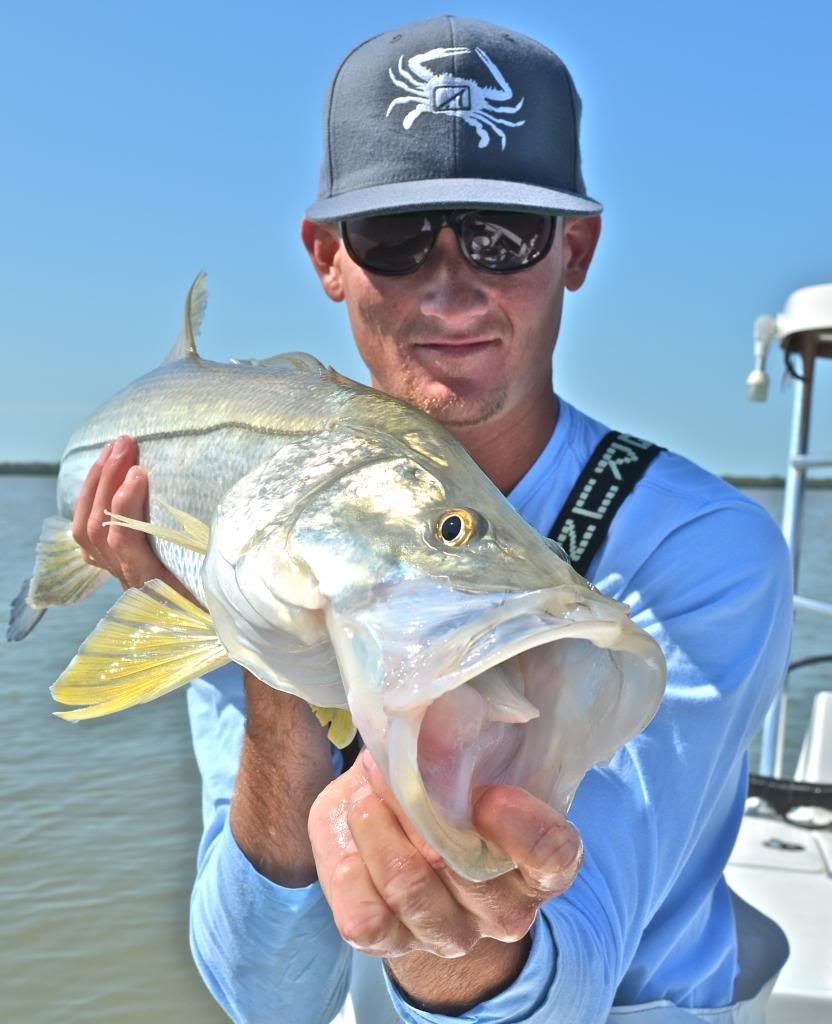 The next spot we went also looked incredible, in that no one was there and the tide was ripping. We anchored down and were able to produce a solid bite of Snook, Blackdrum and plenty of ladies and cats for the remainder of the tide.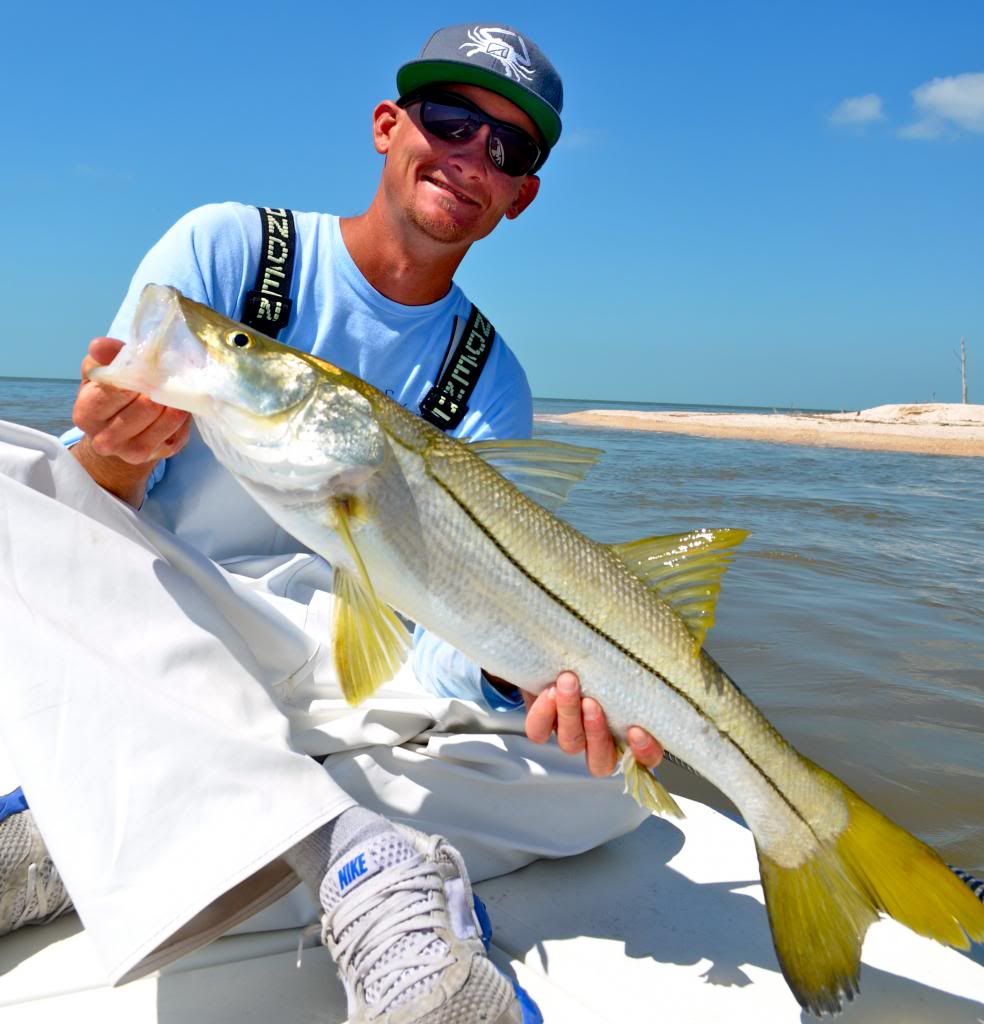 With the high water, we decided to test our luck on the flats and push around. We managed to see a couple reds that unfortunately, saw us way before we were able to see them. However, while pulling off the flat, Matt was able to come tight with this guy.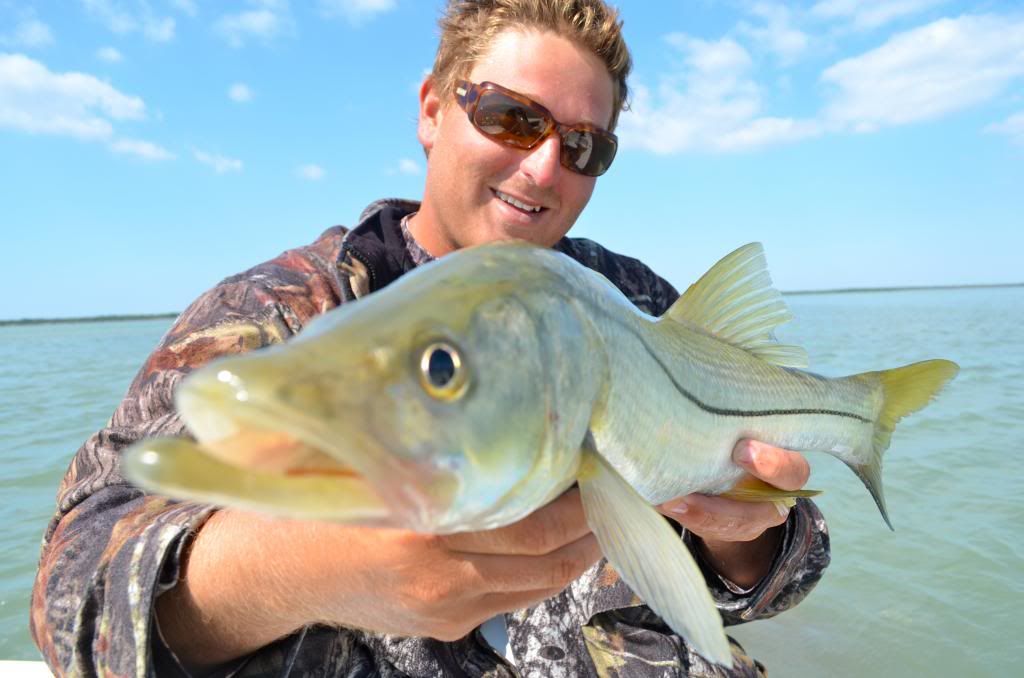 The rest of the afternoon was spent trout fishing, while finishing off a bucket of Dion's fried chicken. The trout bite was good and we were able to put a nice catch together. As for the fried Chicken………… Amazing
Views
300
Comments
0
Comments