Have been contemplating these options... and adding framed parts for seats, and lean bars etc... The main difference is the one has an aluminum floor. New to this world and not sure if it would be a good choice for my local rivers/lakes. ( alleghany river, clarion river, smaller french creek) Any advice appreciated
Extra Heavy-Duty Expedition Grade Inflatable KaBoat SK470XL comes with extra thick bottom, additional layers of PVC around lower tubes. Perfect for Fishing And Hunting in wilderness.

www.boatstogo.com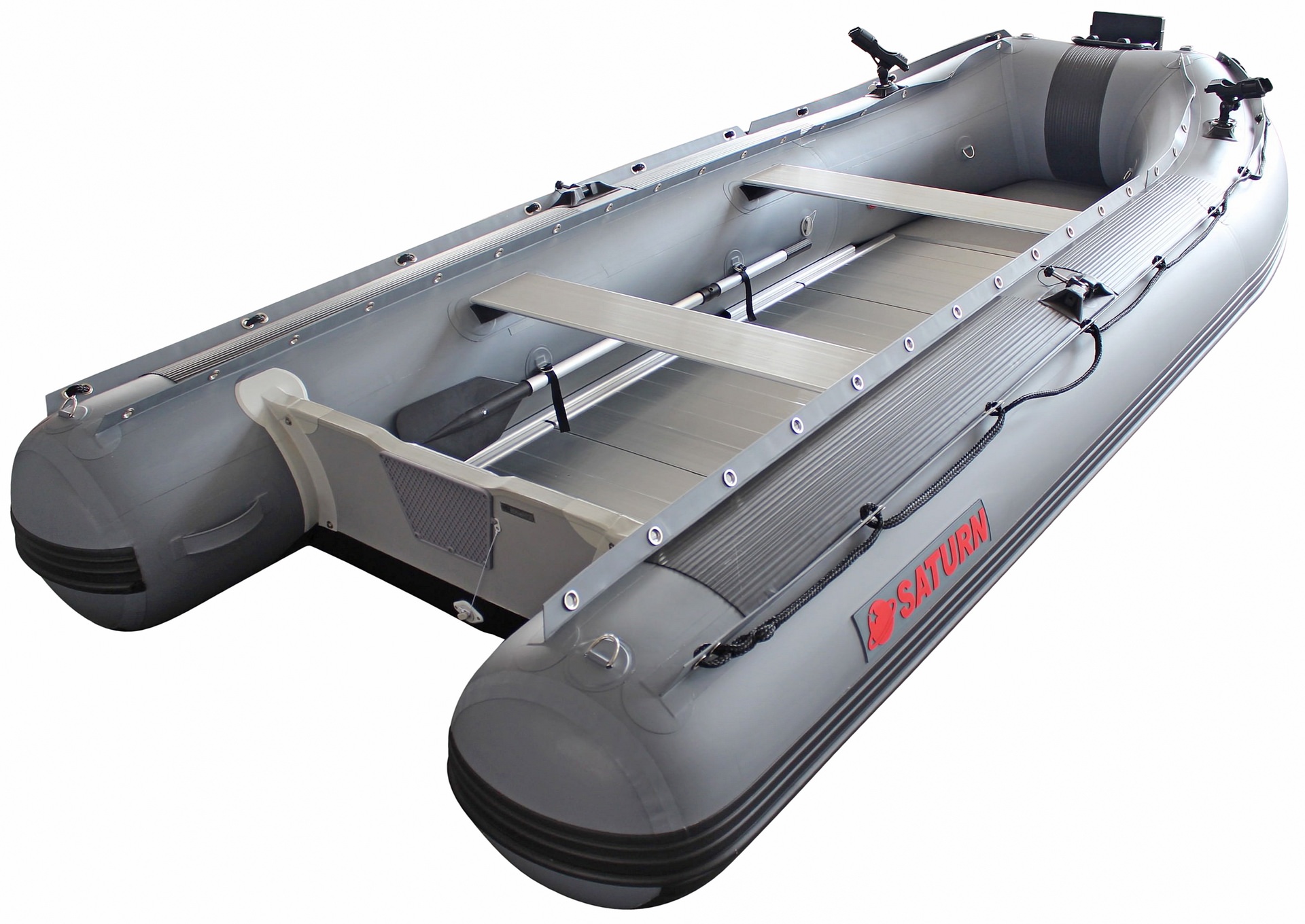 Saturn Extra Heavy Duty Inflatable Boats FB385 has extra wide protectors along bottom, top of tubes and keel. 1.5mm PVC glued along bottom of tubes for more protection. Bigger than FB365, wider, larger.

www.boatstogo.com