Messages

170
Reaction score

12
Location
Some photo's from my late October trip to the Clearwater River in North Idaho. Good friends, a beat up truck and chrome helped get me back on the road to recovery after the long guide season. Hope you all enjoy the photo's.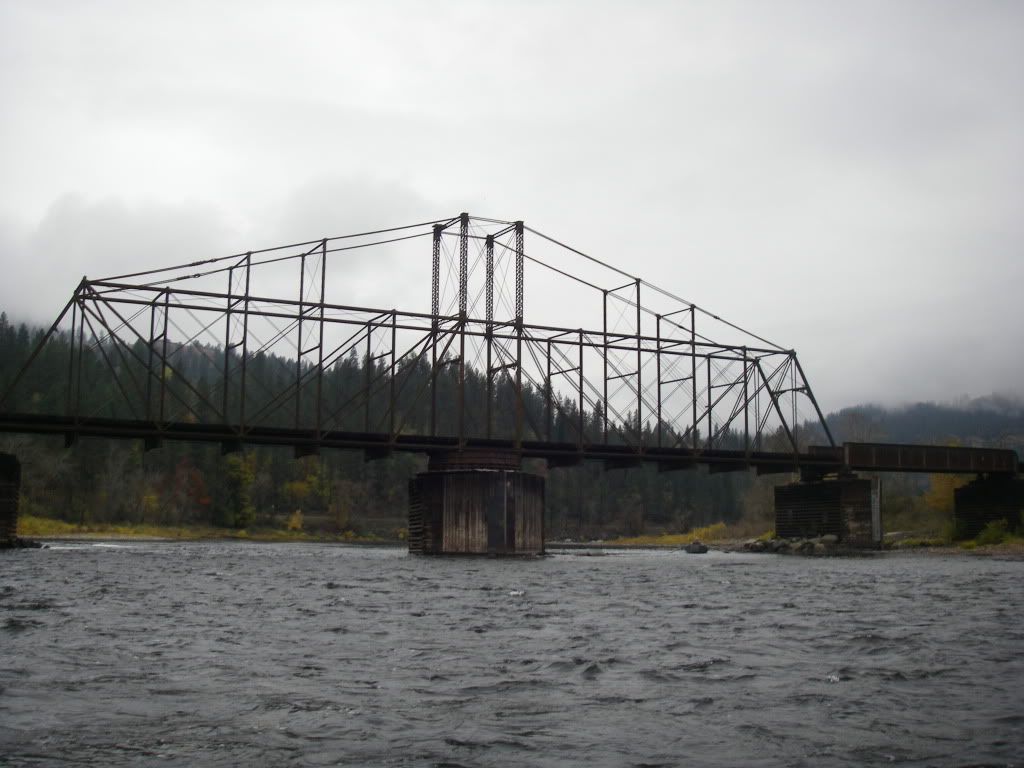 Turntable Bridge in the town of Kamiah. A great piece of history that the steelies love!
Brian with the first fish of the trip, a small A run fish but never the less it was a bent rod in the first couple of hours of fishing!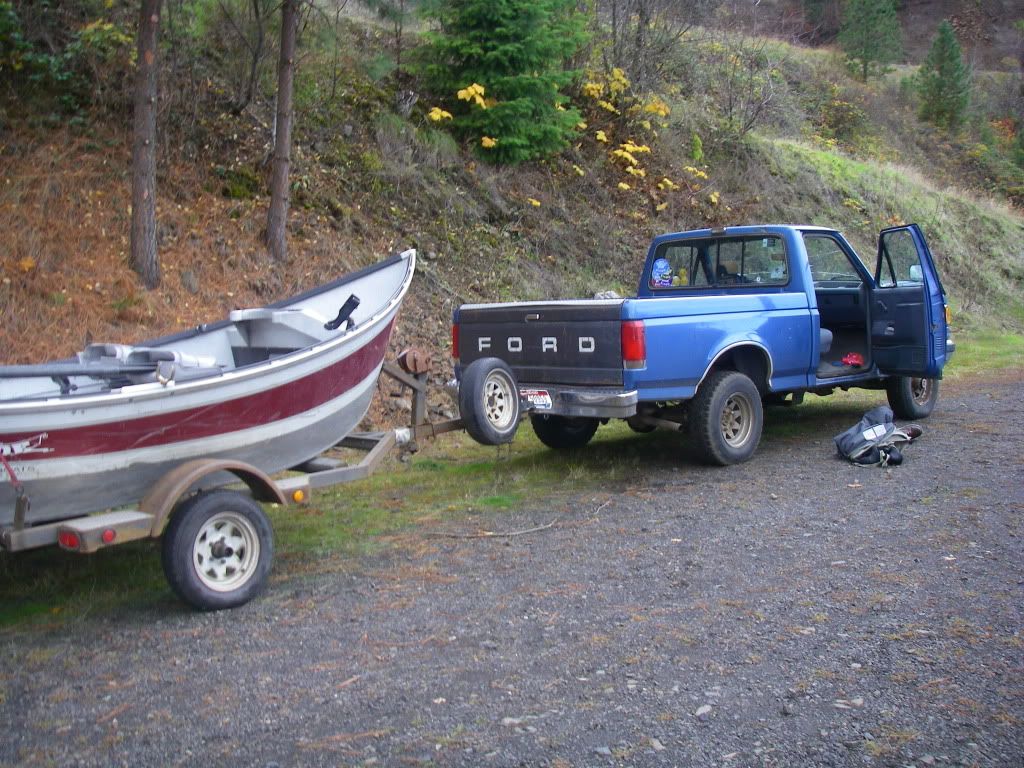 Our buddies fishing ride that he lets us borrow when we make the trip to visit him in Kooskia. It is a classic fishing truck that could use some help from the Xzibit and the boys at "Pimp my Ride"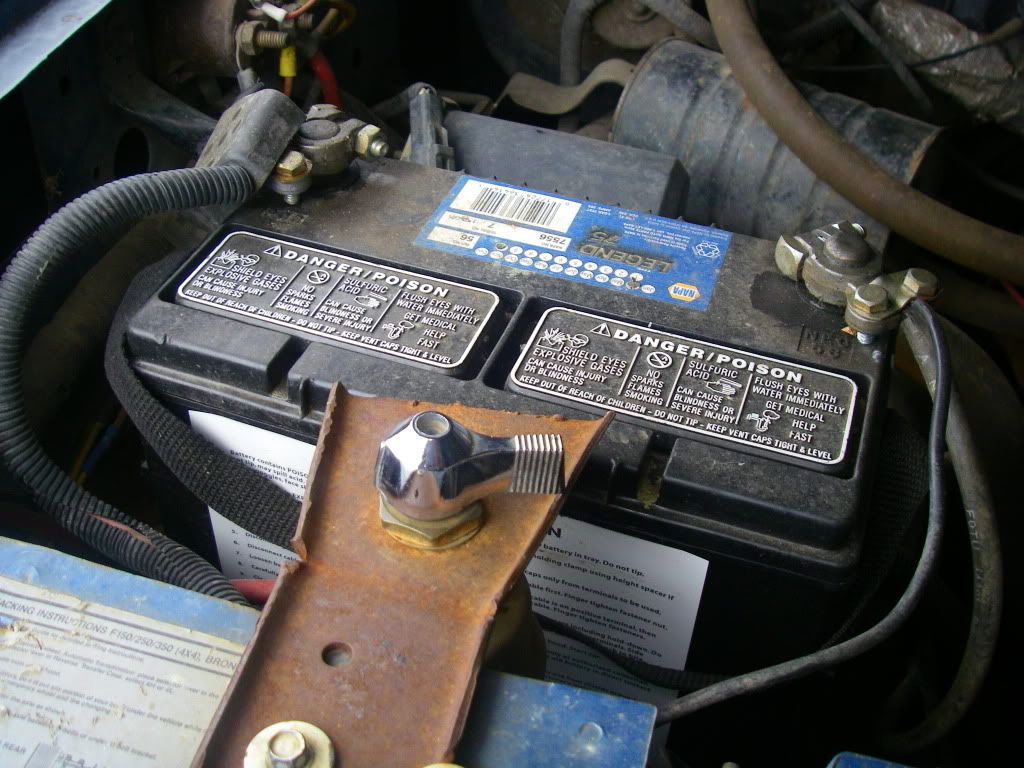 A little North Idaho ingenuity, the battery kept getting drained even with the key out of the truck so my buddy and his mechanic wired in a toggle switch to cut the power to the battery!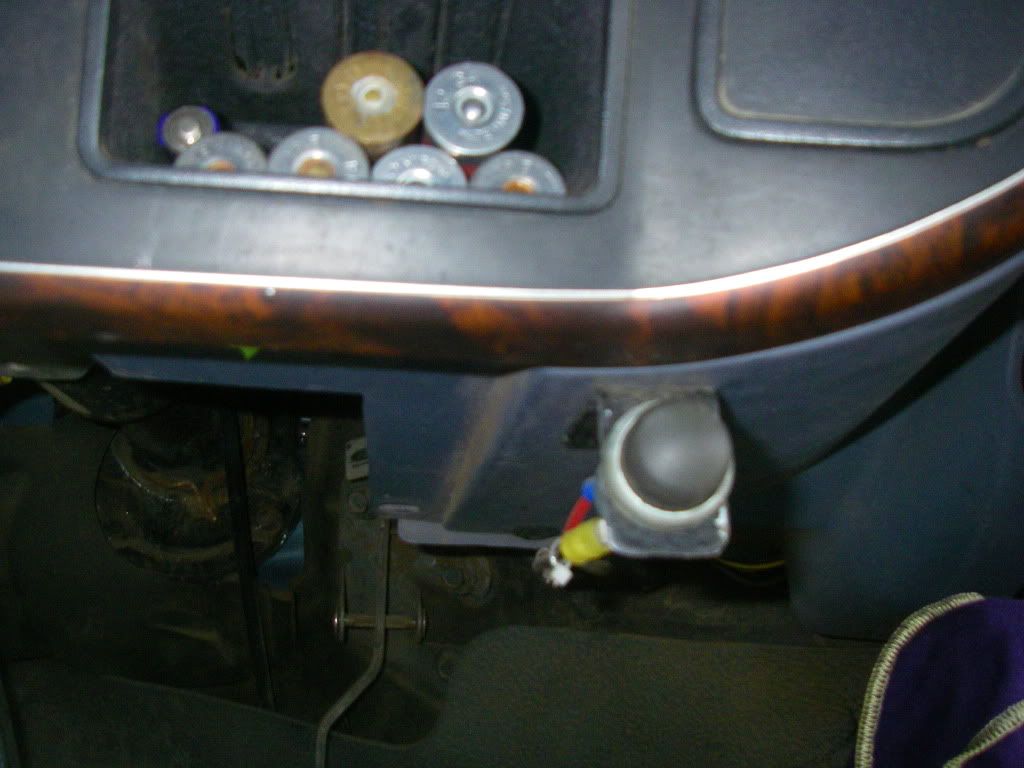 The problems with the dead battery probably have to do with the broken ignition so the clever crew also installed push button starting in lea of the key
My first fish of the trip. Caught on a spey rod at my favorite hole, which produced 4 fish in three days for us.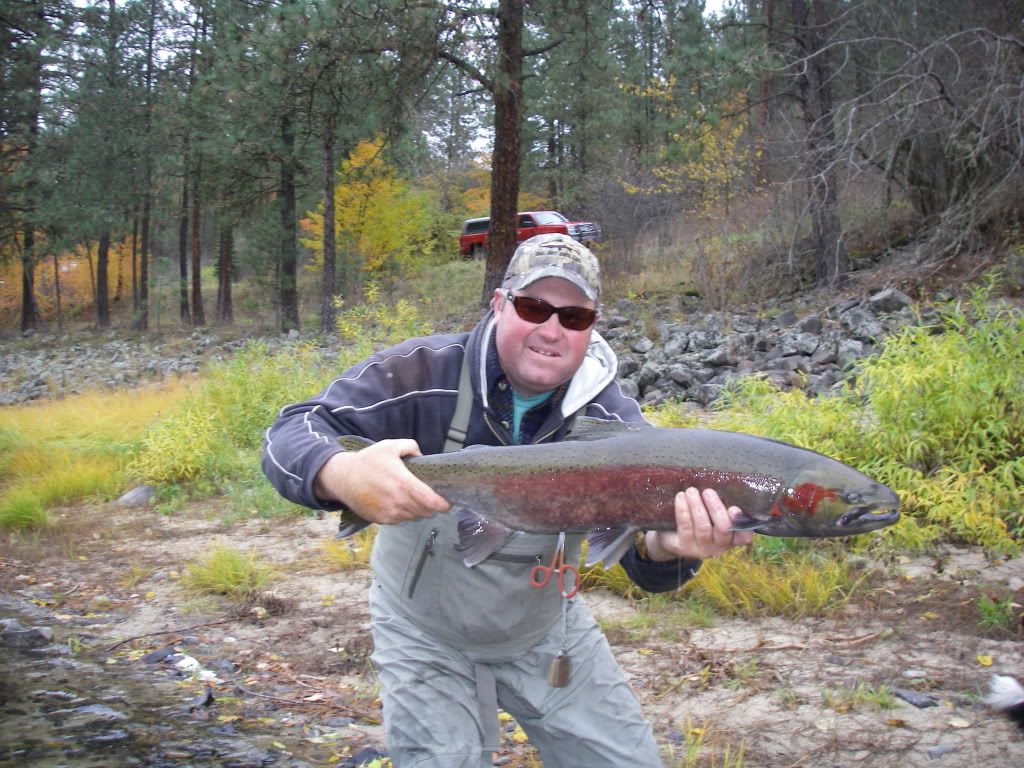 Last fish of the trip for me. We had a great time and can't wait to head back to hang out with the good folks of the Clearwater River Valley!