Inspired by Yvon Chouinard's One Fly, Many Lessons article combined with a general desire to simplify, get back to basics, and generally unwind a whole lot of unneeded complexity created over the last couple years, I am embarking on a One Rod, Many Lessons journey.
Use: Freshwater. Trout. Smallmouth.
Tactics: Dry. Nymphs. Dry/dropper. Hopper/dropper. Streamers (within reason, say < 3"). Mostly wading. Some float and kayak.
Locations: Primarily PA, NY, and New England up through Maine. Medium to large streams. Colorado, Montana and other western states are likely.
Limiting choices: USA made. I have nothing against the wonderful overseas manufactured rods, but I'm eliminating them from my choices, in part, to help simply this decision.
What it's not: This is not a rod for Pike, throwing 5" articulated streamers for smallmouth, or for 3" brookies in densely covered creeks. I'm not throwing away my 7.6' 3wt or my 8wt - but they would come out very rarely and only on very targeted trips.
I'm leaning heavily towards a Sage X or a Scott Centric in a 9' 5wt or 6wt config.
I have no doubt any of these options would work, but, I'd be interested in real world experiences comparing these rods and any comments on 5 vs 6 wt.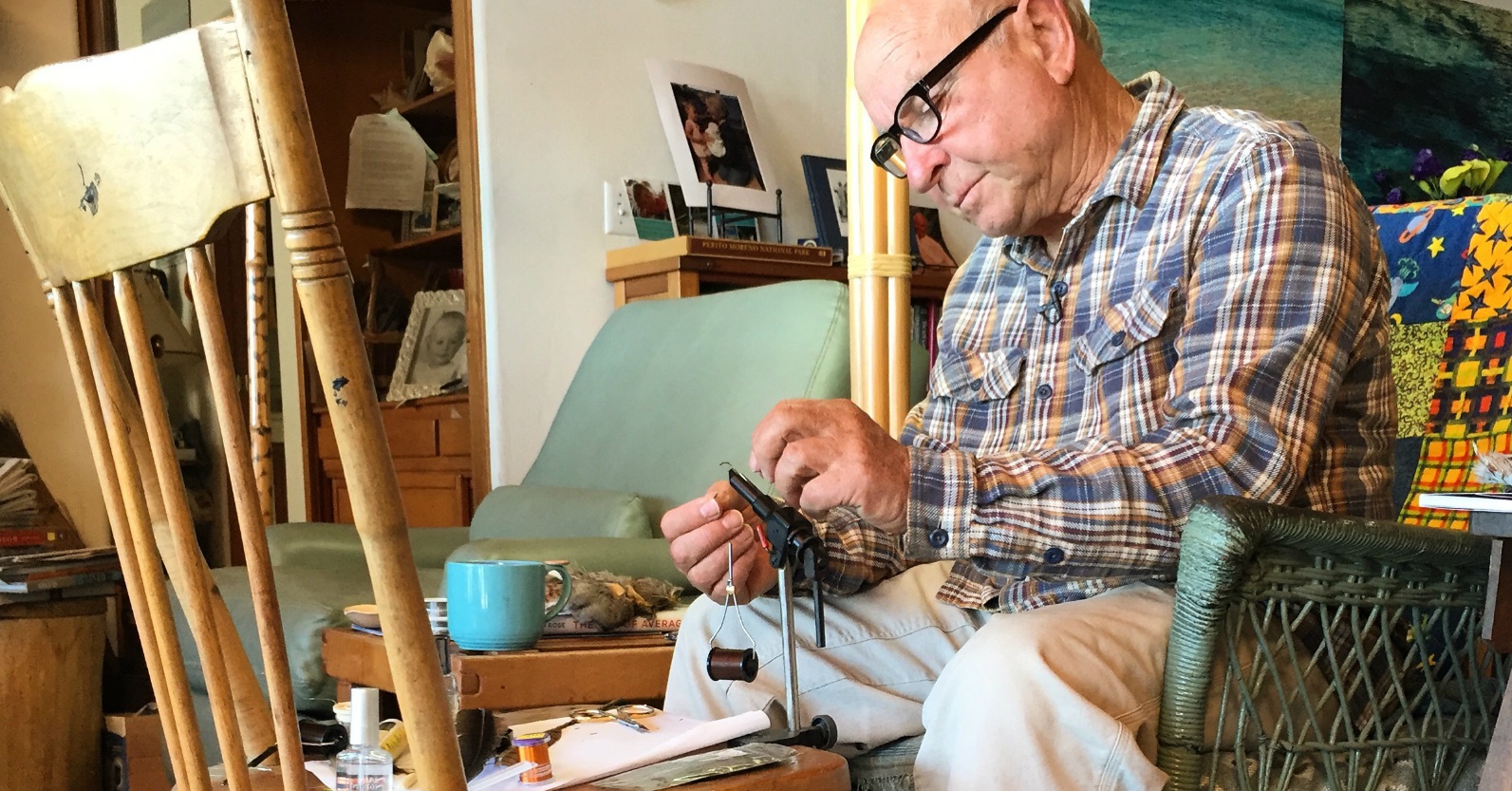 Why Fish A Single Pattern All Year? Insight (And a Lot of Fish) Modern-day fly fishing, like much in life, has become exceedingly complex, with high-tech
www.patagonia.com