Messages

1,391
Reaction score

41
Location
Well, I promised to do this, and it seems about time to pursue it. I hope everyone has had a great fishing season. One of the finest fish to catch is the rainbow trout as they live and thrive almost everywhere.
This thread is dedicated to rainbow trout pictures from you, fellow flyfishers and forum members. No reports or such, just share the pictures, where you caught them and perhaps what methods and flies you used.
Once again, I hope the moderators make this a "sticky" so it will be permanently available to all.
Let's have as much fun with this as we have had with the brown trout pics thread. I will follow this one up with a cutthroat pics thread and then perhaps a brookie pics thread.
I'll get the ball rolling with a few good ones from the past year or so.
Lower Henry's Fork piggie: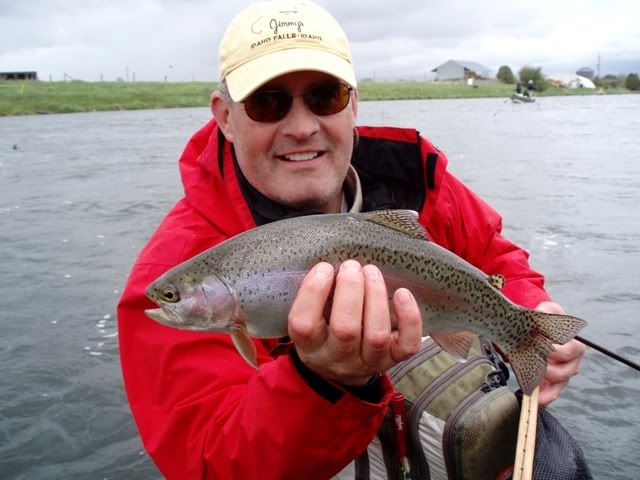 My best fish this season: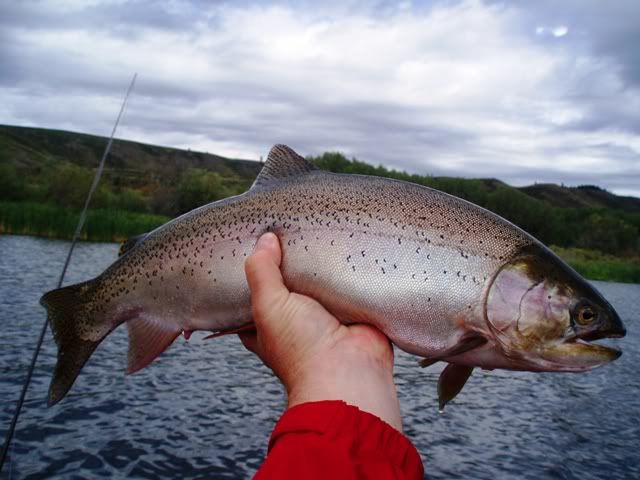 Where they live: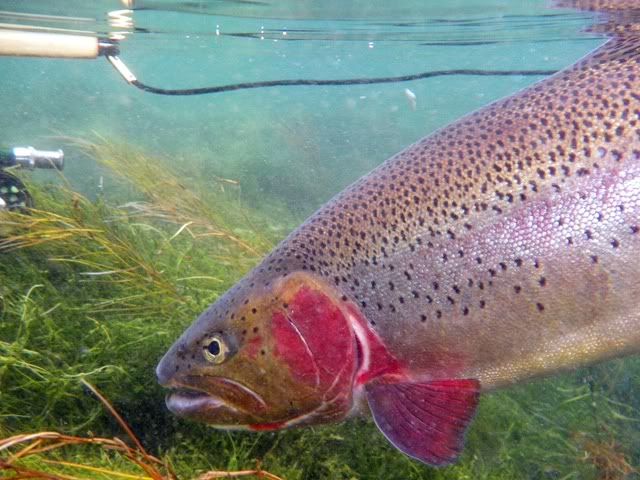 Mike with a rare find in our favorite spring creek, where browns abound:
Stillwater beastie on a dry fly:
One of my favorite shots from this year: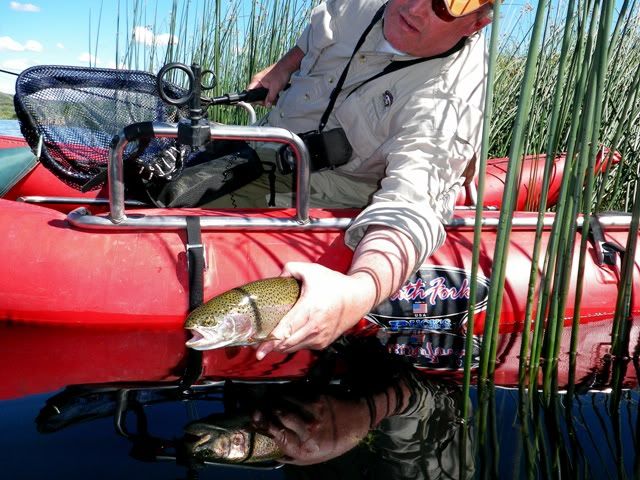 Up close and personal: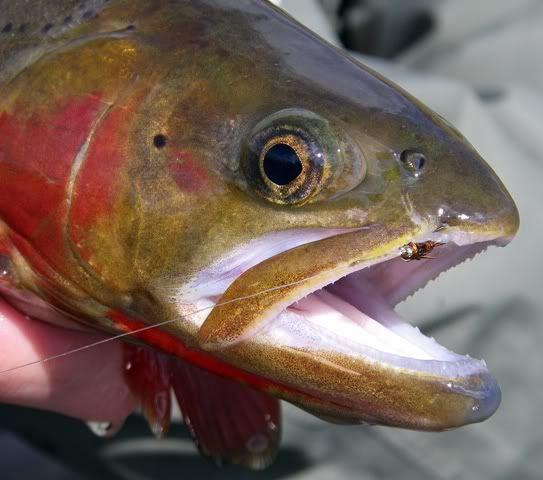 Ryan with one of his better fish for the season: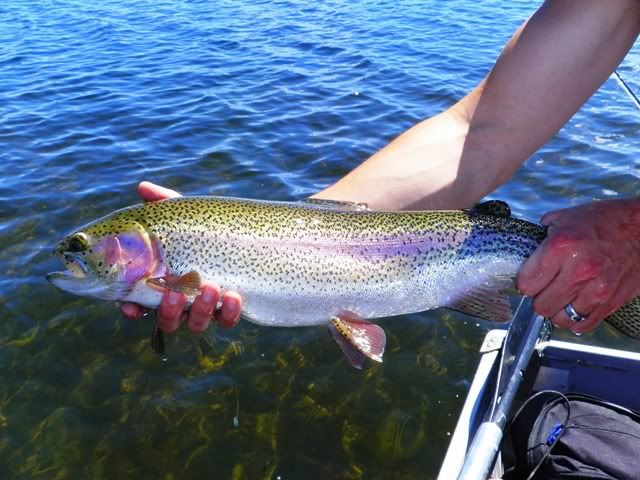 They don't have to be big to look spectacular: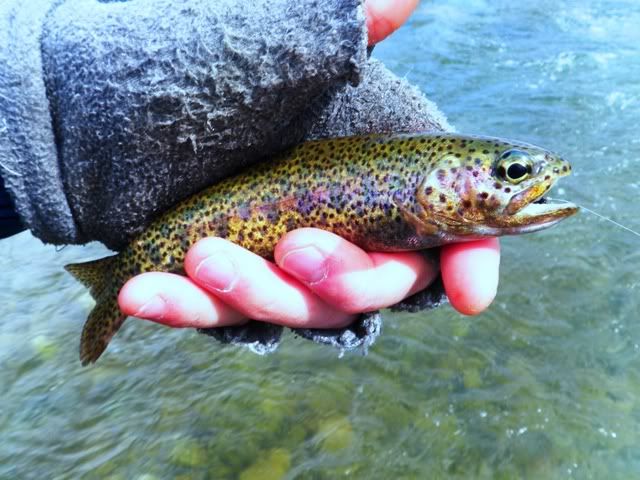 My first Big Horn bow:
Another smooth release: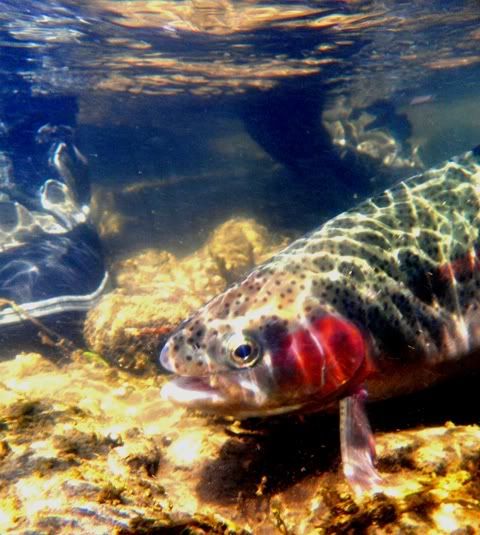 Chris with a spring creek beast: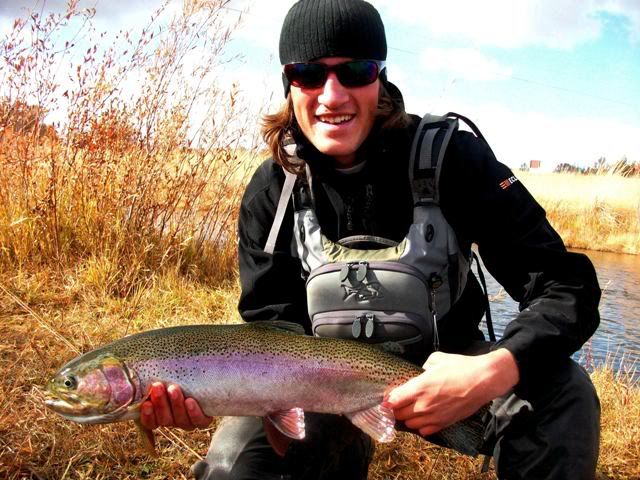 Mike with one of the Henry's Fork's most beautiful trout: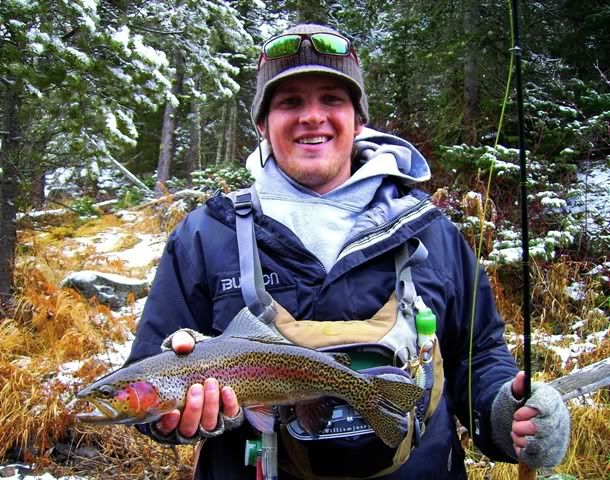 Ryan with a lower Henry's Fork pig: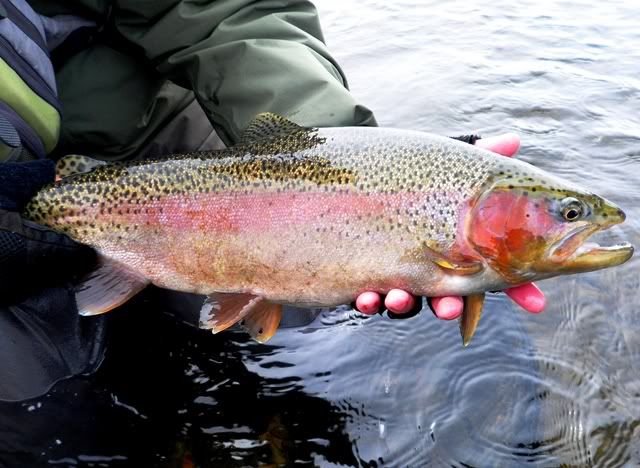 Sometimes you wonder how they fit that thing in their mouth...: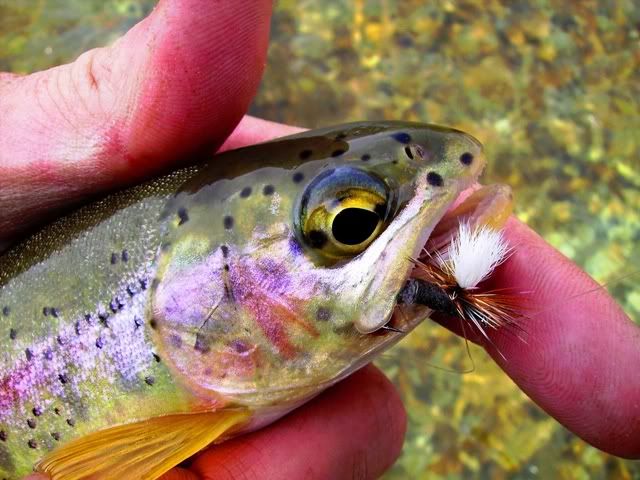 They do have some great colors: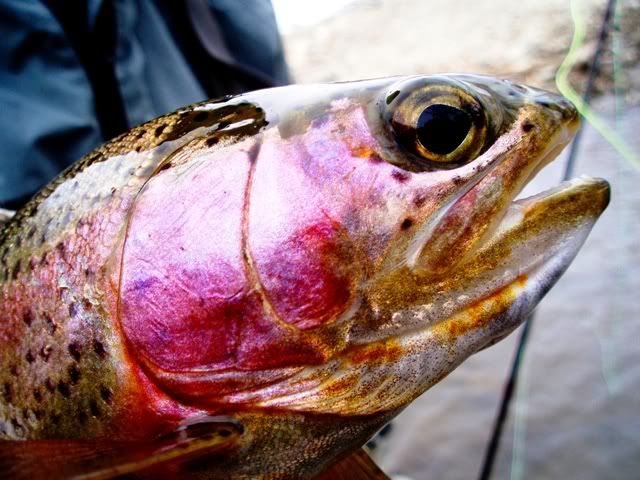 Sometimes its the shot and not necessarily the biggest fish: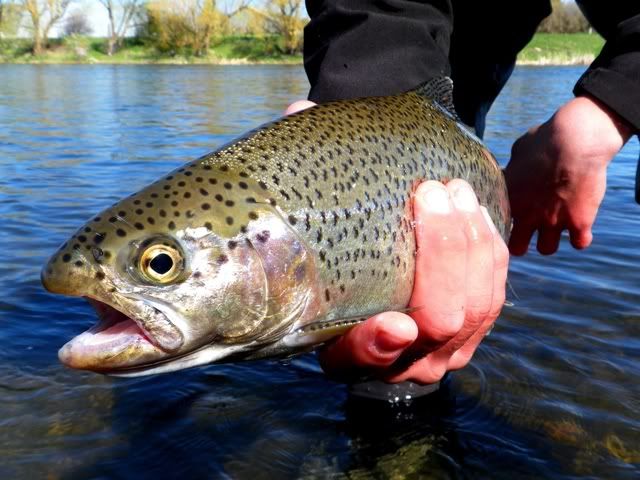 That's it for now, let's see what you have to share, and, thanks for sharing!
Tight lines, everyone.
Kelly.
Last edited: