For anyone in SE Mass, this is an important read: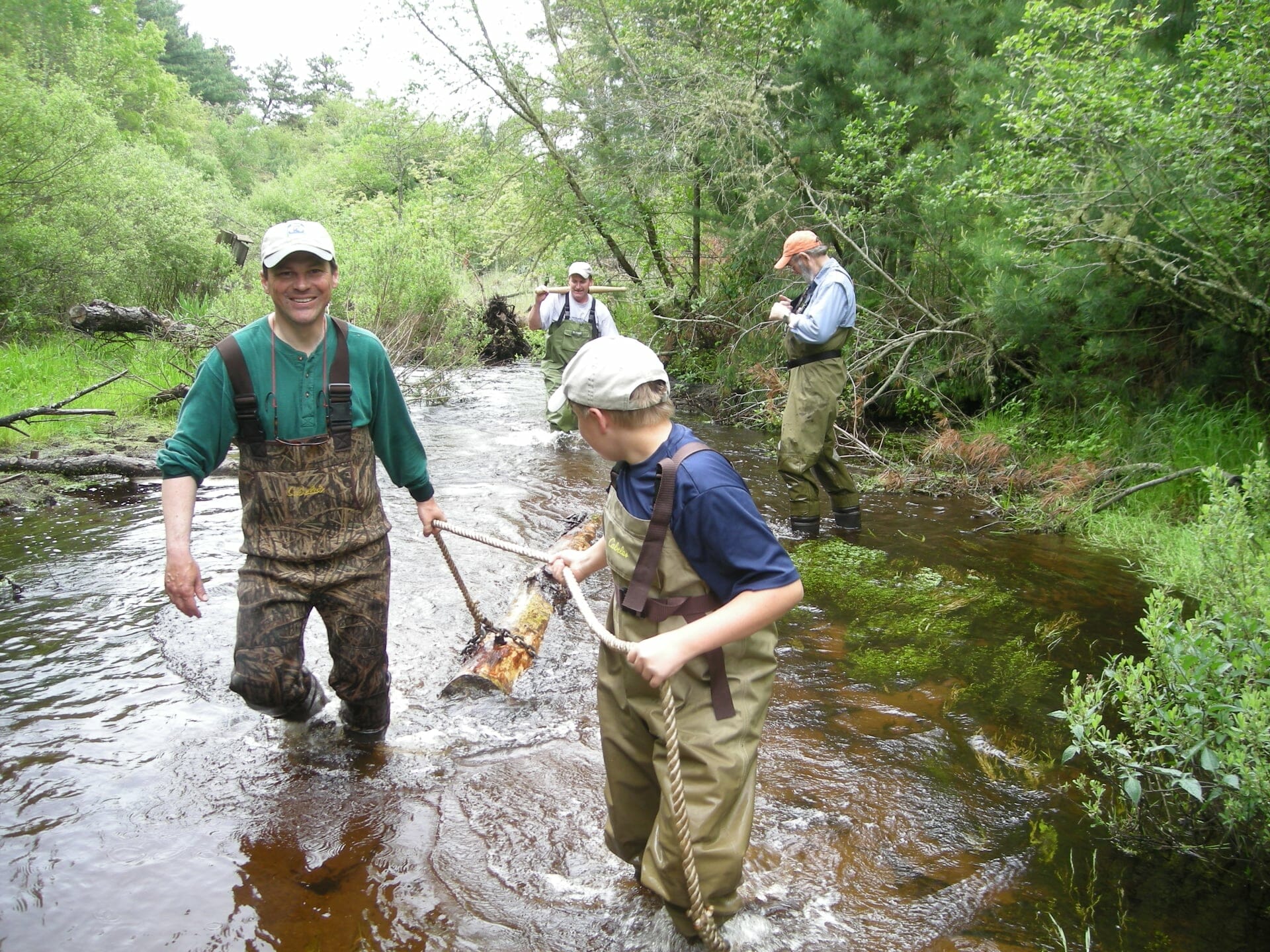 Brook trout in the northeast have taken a beating over the decades. Scientists estimate that brook trout—indicators of clean water and healthy lands—have lost more than half of their historic habitat... The brook trout of southeastern MA are particularly vulnerable, and worthy of protection.

www.tu.org
Similar to Ard's blog on the loss of Salmon stocks in Alaska (I read your work Ard ; ) ) and as stated in the above article, these kinds of losses won't make headlines or the evening news. Indeed relatively few will even notice. Is this really progress?